[et_pb_section admin_label="section"]
[et_pb_row admin_label="row"]
[et_pb_column type="4_4″]
[et_pb_text admin_label="Text"]
Construction Services For Every Need
Our company's mission is to be an Advocate for our customers. We work hard to encompass all aspects of home construction & repair. Offering around the clock service – we build, fix and restore any home. Let us restore your home to it's natural beauty and superior quality.
Phone: 940-781-8922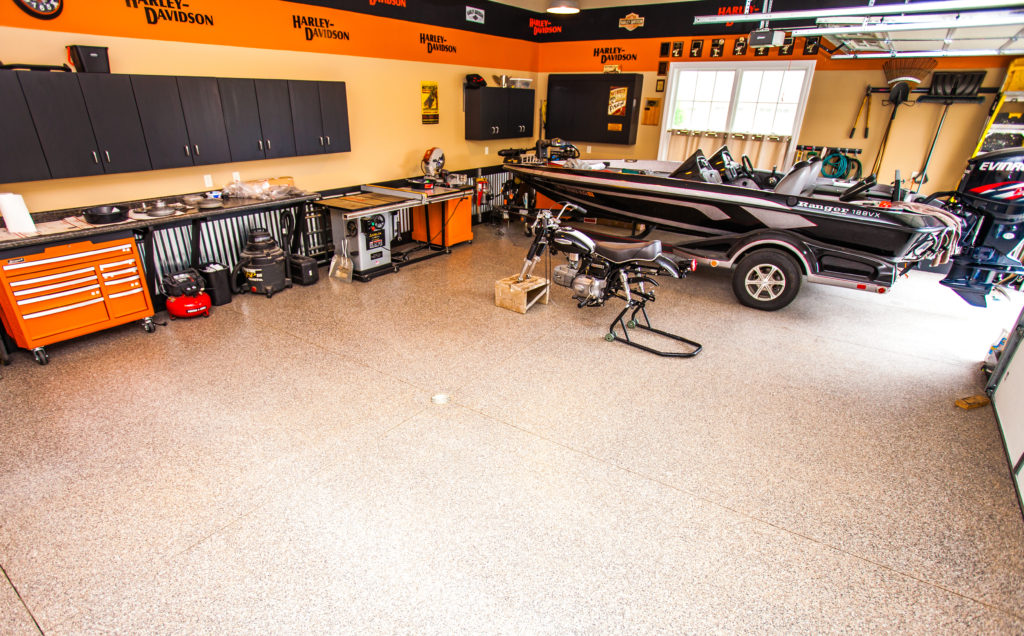 Why Choose Us?
Satisfaction Guarantee
We back up all of our work with a satisfaction guarantee. Our customers are well taken care of by our talented teams ready to assist!
One Stop Shop
Our list of services ranges from New Home Construction to Renovation & Repair. We are ready for any task that you can throw at us!
Free Consultation
Just give us a call and you'll be well on your way to receive a free in-home consultation! We provide an evaluation & a price that we back up!
Featured Services
We are very proud of the quality products and services that we offer our customers! Below is some additional information to keep in mind when browsing your options for quality contractors. You'd be hard pressed to find a staff that is better qualified than Advocate Construction!
Our goal is to be your One Stop Shop for all Construction, Renovation & Repair Services. Our teams are diligently trained to handle all aspects of home construction & repairs. We work to understand our clients individual needs and tailor our services to match each client exactly. Find out why we are redefining the Home Construction Industry for Texas, Oklahoma & South Carolina!
New Construction
We specialize in New Home Construction & Renovation Services. It's sort of our bread and butter. We work with you from start to finish!
Remodel & Renovation
Worried about shifting or foundation issues? Don't worry anymore – we have helped countless homeowners fix foundation problems.
Fire & Water Restoration
Sometimes life gives you lemons. If you're down on your luck and are recovering from a recent fire or water damage – we are here for you.
Foundation Repair
Custom Cabinetry
One Day Floor Coatings
Our Company History
Started in 2009, Advocate Construction has grown from one client to the next. We believe in good old-fashioned hardwork and dedication to those who helped us get here – our customers.
We serve the greater North Central Texas region and can help you build the home of your dreams, fix it or help you adjust to anything that life throws at you. Our trusted experts are here to help and are glad that you are here!
We invite you to take a look around and give us a call sometime for a friendly one-on-one chat with our owner Nathan Moore. He is always available for questions and provides the personal touch that our customers enjoy.
Frequency Asked Questions
What Extent of Services Do You Offer?
We offer services to cover the entire extent of your home. From the ground up we are able to build, repair, renovate & enhance your home and its functionality. We use the highest quality materials and hand-made craftsmanship to create our 100% custom and unique homes.
Our staff is fully equipped to handle any task that you throw at us. We are your turn-key solution for anything in the home.
That being said, we promote our business in the following areas of the home:
New Home Construction

Home Remodel & Renovation

Fire & Water Restoration

Foundation Repair

Custom Cabinetry

NEW Swimming Pool Construction (more to come on that…)
Free Consultations
We'd love to answer any question that you have regarding our wide range of services. Please feel free to fill out our contact form and we will get in touch with you regarding your inquiry. Requesting additional information is the first step towards finding the improvement that you're looking for!
[/et_pb_text]
[/et_pb_column]
[/et_pb_row]
[/et_pb_section]